Your Home Repair Handyman Specialist         Call (443) 722 - 4052
Whether your home is newly constructed or an existing home that needs routine maintenance, repair or upgrades, our Professional Handymen have the skills, tools, and techniques to get your projects done right and within budget.
Below is just a sampling of our most requested Handymen Services. 
Don't see your project listed here, just ask!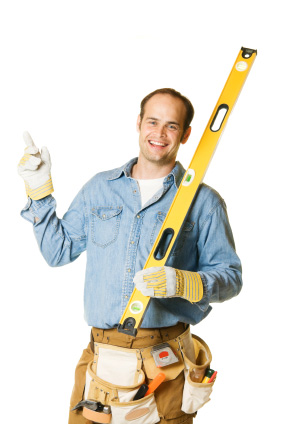 Carpentry & Trim Repair
Carpentry
Drywall Repair
Ceiling Repair & Replacement
Door Jamb Repair
Door Repair
Door Installs
Trim Repair & Installation
Cabinetry Repair & Installation
Shelving
Closets
Closet Organization Systems
Move-In, Move-Out & Resale Prep.
Move in Preparation
Move Out Preparation
Resale Preparation
Rental Turnovers
Drywall Repair
Paint Touch Ups
Punch Out List
Lock Change Outs & Installations
Curb Appeal Upgrades
Resale Upgrade Consultations
Home Repair Service
Bathroom & Kitchen Repair
Faucet Installation
Sink Installation
Vanity Installation
Leaky Plumbing Repair
Medicine Cabinet Installation
Leaky Trap Repair
Fixture Upgrades
Bathroom Upgrades
Kitchen Upgrades
Tub & Shower Caulking
Valve Replacement
Towel Bar Installation
Exhaust Fan Replacement
Hardware Replacement
Exterior Maintainance & Repair
Gutter & Down Spout Repair
Gutter Cleaning
Gutter Gaurd Installation
Downspout extensions
Screen Repair
Screen Room Repair
Deck Board Replacement
Shutter Repair
Replacement of out of reach exterior light bulbs
Electrical Repair & Upgrades
Light Fixture Upgrades
Switch & Receptacle Replacement
Telephone line additions
Replacement of out of reach exterior light bulbs
Door Bell Installation
Exhaust Fan Replacement
Curb Appeal
Entryway Enhancements
Exterior Door Installation
Door Hardware Upgrades
Door Kick Plates
Exterior Lighting Upgrades
Mailbox Installation
House Numbers
Utility Space Projects
Garage Organization & Storage Systems
Garage Cabinet Installation
Shed Repairs