Your Home Repair Handyman Specialist         Call (443) 722 - 4052
Check Our Availability
We are currently at YELLOW  booking capacity or slightly over. Due to our moral obligation to provide quality services; we are currently accepting jobs on a case by case basis. Please read below to find out additional information on how this might impact our ability to take on your project. Should you have any additional question or concerns feel free to contact us by clicking on one of the red buttons located throughout this page. Thanks once again for considering The House Surgeon and we look forward to hearing from you soon.
Green - 50% booked or less, wide availability
85 % Booked, very limited availability based on various factors including but not limited to project scope, time frame and property location. Some services may not be available.
Red - 100% Booked, no current availability or future bookings at this time. We will work with you to recommend additional resources when possible.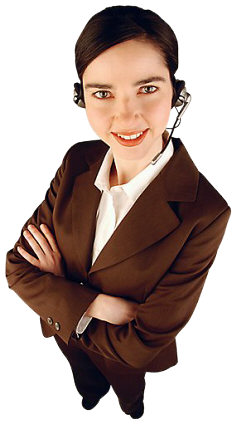 Have a few more Questions?
Drop us a line today and tell us about your project!